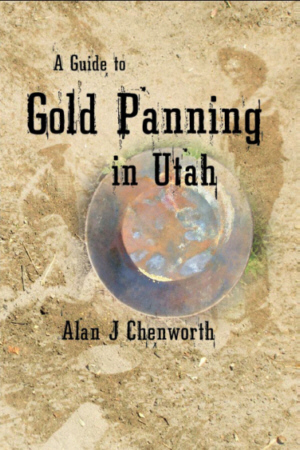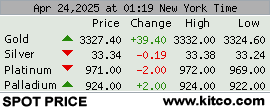 The Riding Tree Press is pleased to announce a great book titled: A Guide to Gold Panning in Utah. It includes Maps, photos, histories and more. Included is every thing you need to know about where to pan for GOLD in Utah.
---
---
Here is an interesting qoete from a Greek named Heraclitus in about 500 B.C.
"Those who seek gold dig much earth and find little."
I guess that is why it costs so much . . . .
---
Up and Comming Events. . .
I will be at the Heber City Cowboy Poetry Festival on November 1st and 2nd.  My wife and I will have a booth there, with books,  pans, and sluices--as well as her original artwork.  If you have never been, it is a great show with music, poetry and a whole lot of fun.  Come by and say hello.
---
I have just added a new video on Drywashing and the Henry Mountains. Check it out on the I Prospectors Page. 
We are currently looking for unpublished 1-2 page stories, preferably with photos, to boost our website content. The they must be true, and should deal with some aspect of mining, mining life, or mining culture. They do not need to be success stories, as failure is the best teacher. Humor is allowed, although it should be in good taste. We will pay $75 for any article that is printed. 
---
This site is UNDER CONSTRUCTION
Please bear with us, as we have had to change website and are trying to re-buld the site.
If there is anything you would like to see on the site, now is your chance to ask. . .
---