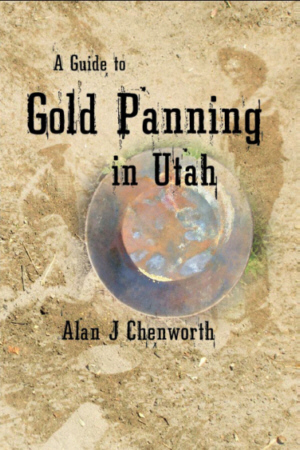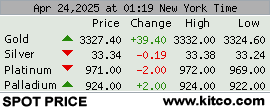 The Riding Tree Press is pleased to announce a great book titled: A Guide to Gold Panning in Utah. It includes Maps, photos, histories and more. Included is every thing you need to know about where to pan for GOLD in Utah.
---
---
Here is an interesting qoete from a Greek named Heraclitus in about 500 B.C.
"Those who seek gold dig much earth and find little."
I guess that is why it costs so much . . . .
---
Up and coming Events. . .
I will be hosting  a Gold Panning booth at the Cowboy Poetry Rendezvous in Hyrum UT on Feb. 28th and March 1st. Admission is free. There will be plenty of Western music, stories and booths--something for everyone.  Stop by and say hello.
---
A friend at work recently showed me a must see video.  The video is an old black and white silent film from 1927 that details mining from prospecting through production, with film shot at mine sights from Alaska to Arizona (with a stop in Utah).  It details mining processes to include open pit mining and detailed descriptions of underground mining techniques.  Interesting photos of historical mining towns are included.  Check out the film here:
The story of Copper Mining

http://research.archives.gov/description/12449
We are looking for true, unpublished articles and stories that we can publish on our website.  We will pay $75 dollars for 1-2 page stories that published.  The stories can be humorous or educational, and can cover most any subject related to mining or prospecting including new areas, first time stories, success stories and failures.
---
This site is UNDER CONSTRUCTION
Please bear with us, as we have had to change website and are trying to re-buld the site.
If there is anything you would like to see on the site, now is your chance to ask. . .
---