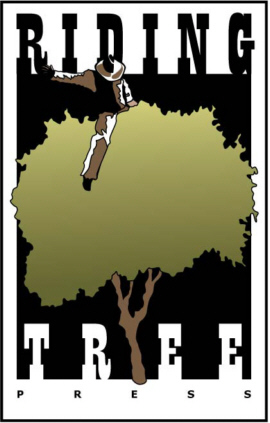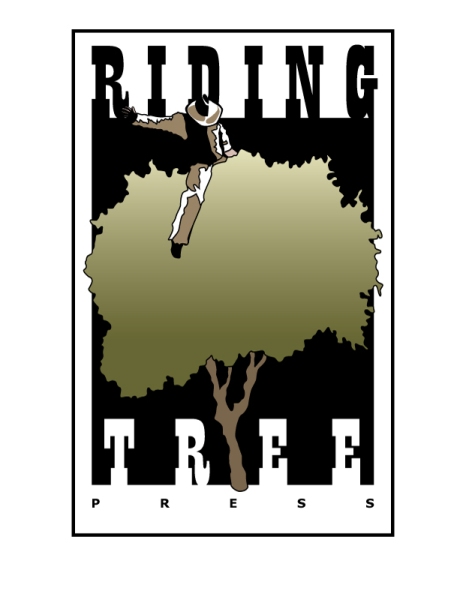 The Riding Tree Press is pleased to announce the release of Alan Chenworth's new CD of Western, Mining and Cowboy Poetry:   My Grandfather's Pocket Watch
Alan has been writing and performing Western and Mining Poetry across the west within the Cowboy Poetry genre for 15 about years, and this is his first CD release.  His wife Tonya accompanies 3 of the poems with original music, played on the piano.   CD's can be purchased for $10 plus $3 S/H.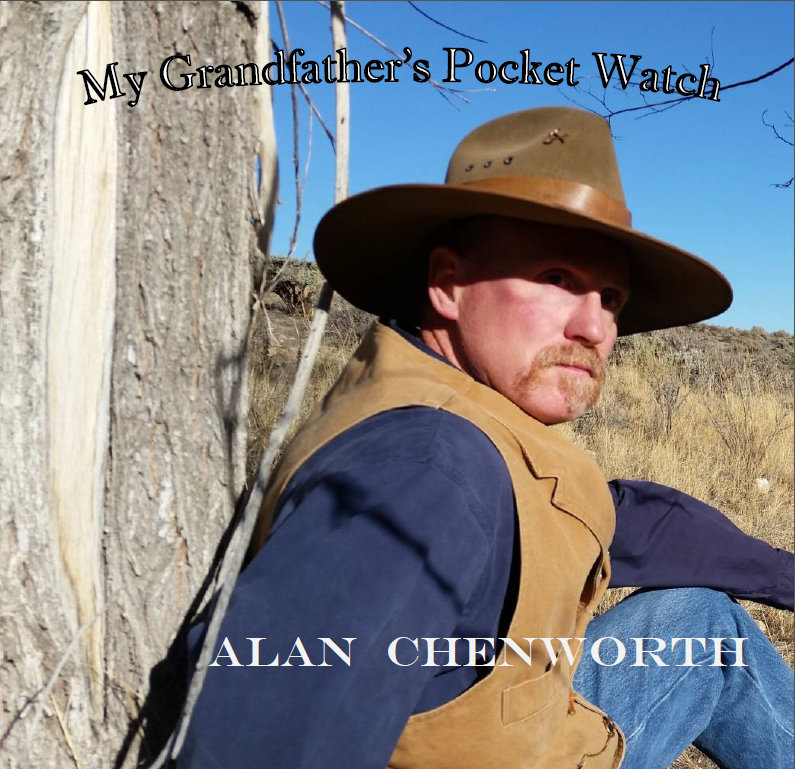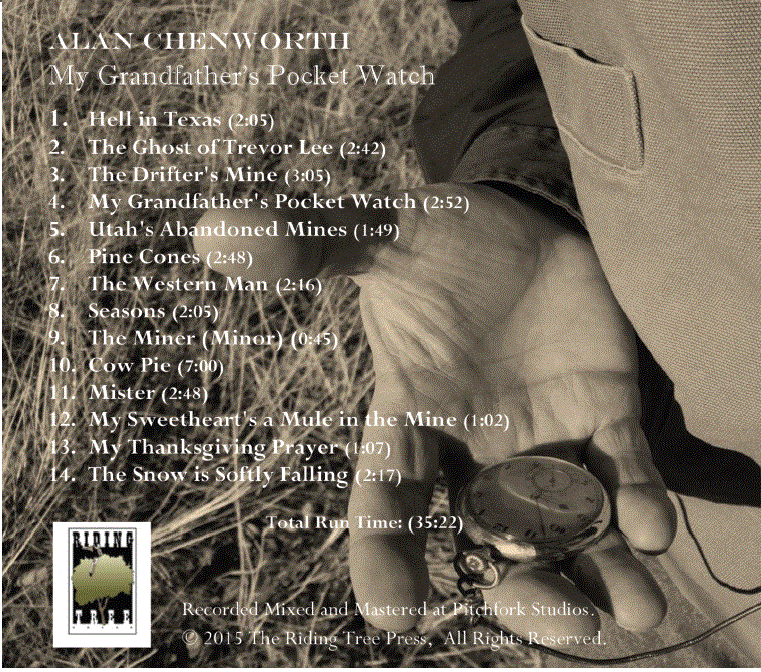 Playlist (from the inside cover):
Hell in Texas: An old traditional poem, author unknown.
The Ghost of Trevor Lee: The mines of the Comstock Lode were steamy hot and very dangerous—and many a miner met his demise in a timely accident.  Definitions:  A winze is a vertical shaft collared underground.  The stythe is a name for the "black damp" (or bad air).  Every miner going underground has a brass disk (called a "brass") in his pocket that is used for identification.  Accompanied by Tonya Chenworth playing The Trevor Lee Rag.
The Drifter's Mine: Written by Casey Woods in 2005 about the discovery of the Comstock Lode.
My Grandfathers Pocket Watch: I was given an old pocket watch that belonged to my grand-father, a man I never met. As I held the watch,  I wondered what advice he would have for me.
Utah's Abandoned Mines: Written by Martin L. Hamaker in 1995 about the dangers of old mines.
Pine Cones:  Unfortunately, a true story—I had some misadventures on a prospecting trip.
The Western Man:  "Western" has been defined by Hollywood as "Cowboy," but the cowboy only played a part in the settling of the west.   Miners, railroaders, loggers, doctors, farmers—and a host of others—also did their part in the development of the west.
Seasons: A ride through the seasons of life. Tonya Chenworth accompanies the poem with her original music, The Seasons Rag.
The Miner (Minor):  A fun little poem inspired by my young son.
Cow Pie: Loosely based on a supposedly true story told by my 7th grade teacher Mr. Norm Kohler.
Mister: Inspired from a 2002 radio interview of a 9-11 firefighter who didn't find any survivors.
My Sweetheart is a Mule in the Mine: An old traditional song, author unknown.
Thanksgiving Prayer:  One night, after a big Thanksgiving dinner, I took a few minutes and wrote down a list of the things for which I was thankful.  I had this poem  20 minutes later.
The Snow is Softly Falling:  A Christmas poem, accompanied by my wife Tonya.  This was actually written as a song (the music is by Tonya Chenworth), with a special arrangement made for the poem.
Special thanks to my wife Tonya for all her help. Thanks also for Clive Romney and his endless coaching during our recording sessions.